Ignite Your Faith. Get Connected!
We love serving in ministry.
Our sole aim is to guide individual faith to create a deeper relationship with God.
All that we do at Trinity UMC is geared to help you grow in your faith!
Meal Train For Church Member Karlene Krueger
Karlene has been diagnosed with breast cancer. She and her husband Scott have three young children. Karlene is currently receiving a targeted therapy treatment which will consists of an oral type of chemo that she will take between 3-6 months prior to having surgery. She is still working at this time, however is exhausted at the end of the work day, so a prepared meal would make a huge difference for her to be able to dedicate all energy to her three young children. Please consider helping out by sharing a favorite meal with them.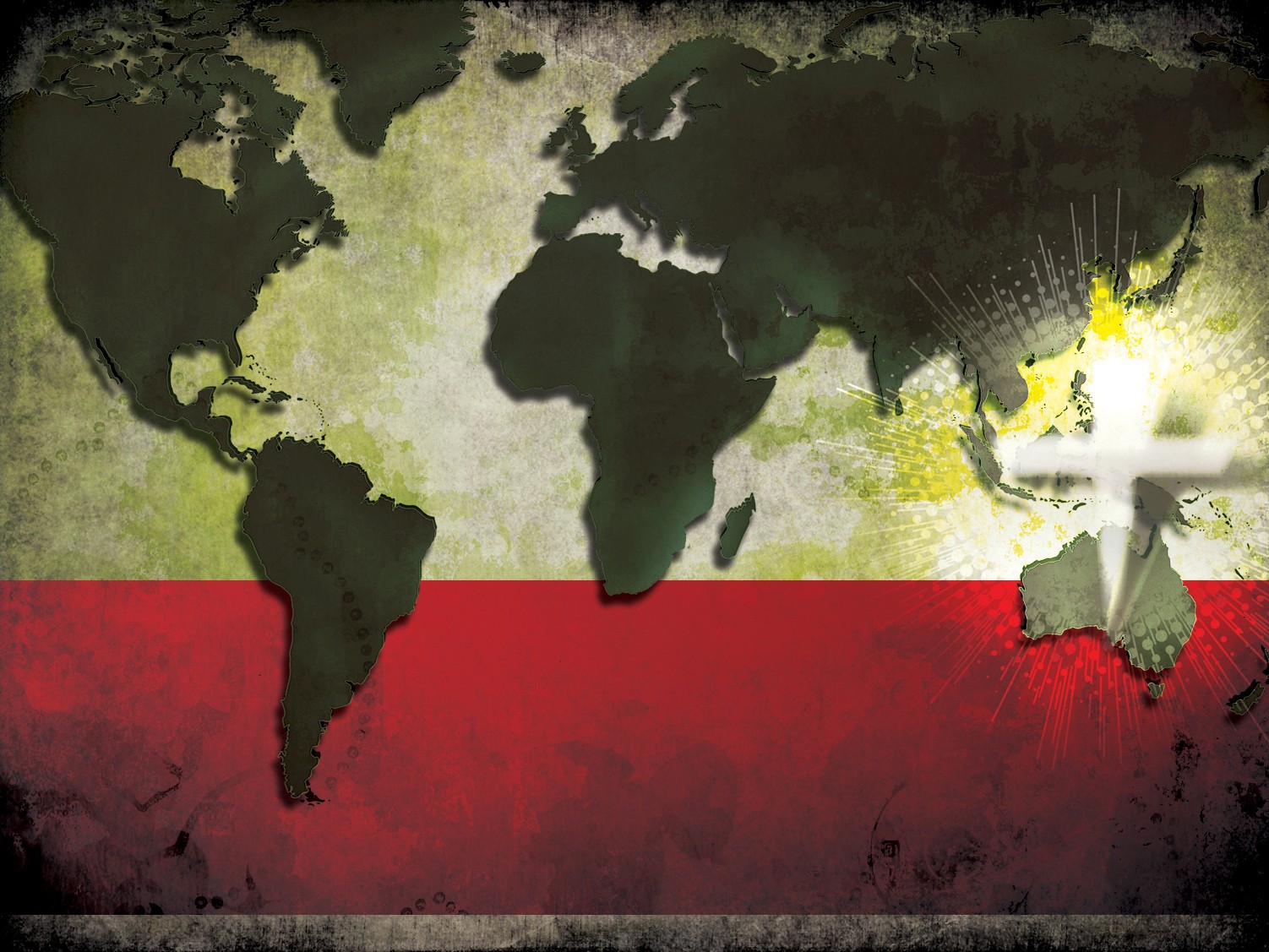 Contact the

Church Office 920-269-4411
Contact Lois Towne 920-922-6089
1st Tuesday of the month at 1:00 p.m.
Contact Pastor Rom 920-269-4411
Meets at Suzie's Home Cooking the
2nd Tuesday of the month at 8:30 a.m.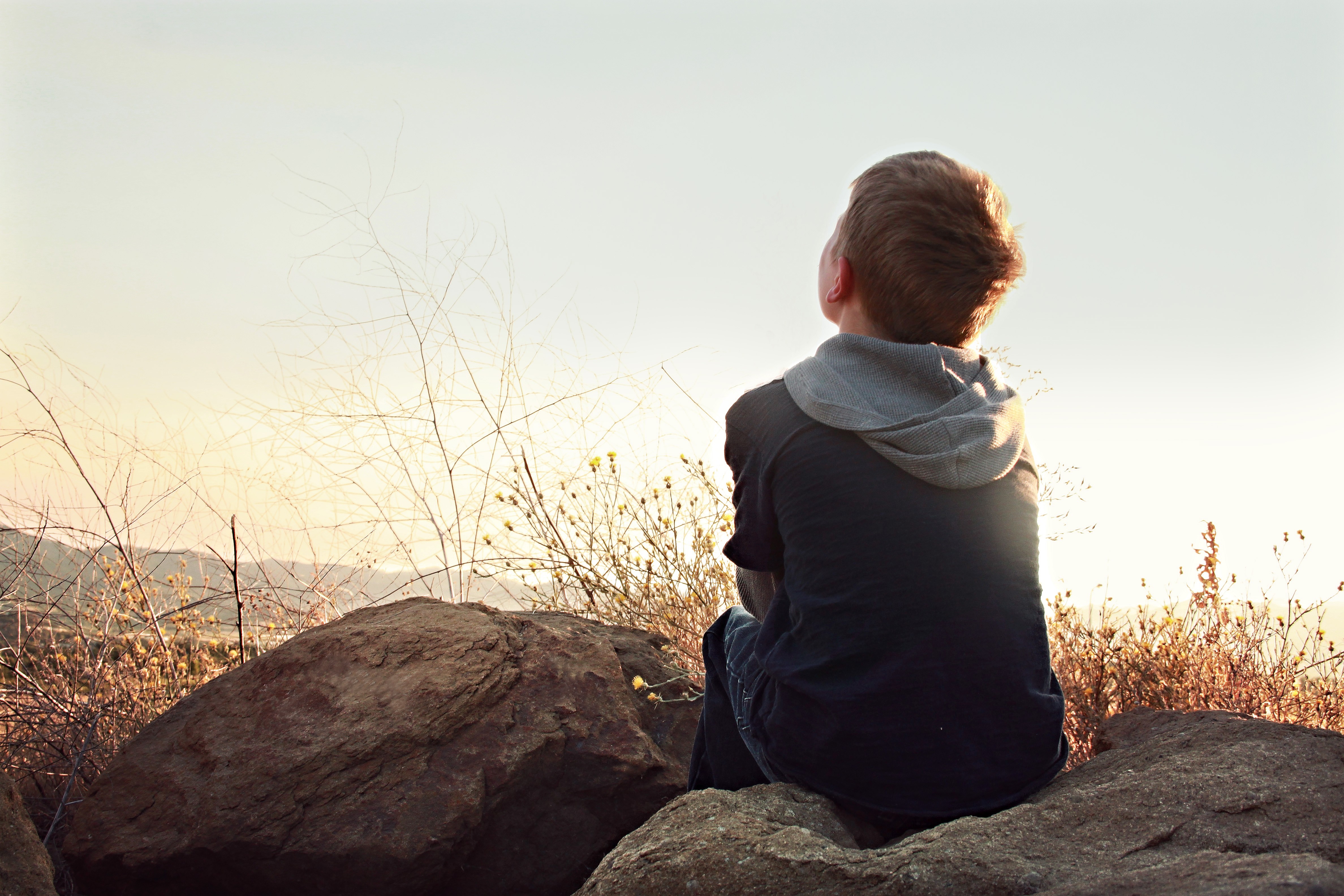 Contact Heidi Zingsheim 920-269-4849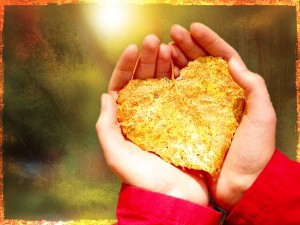 Contact Marge & Gene Junger
Meets the 3rd Sunday of the month from 6-8:00 PM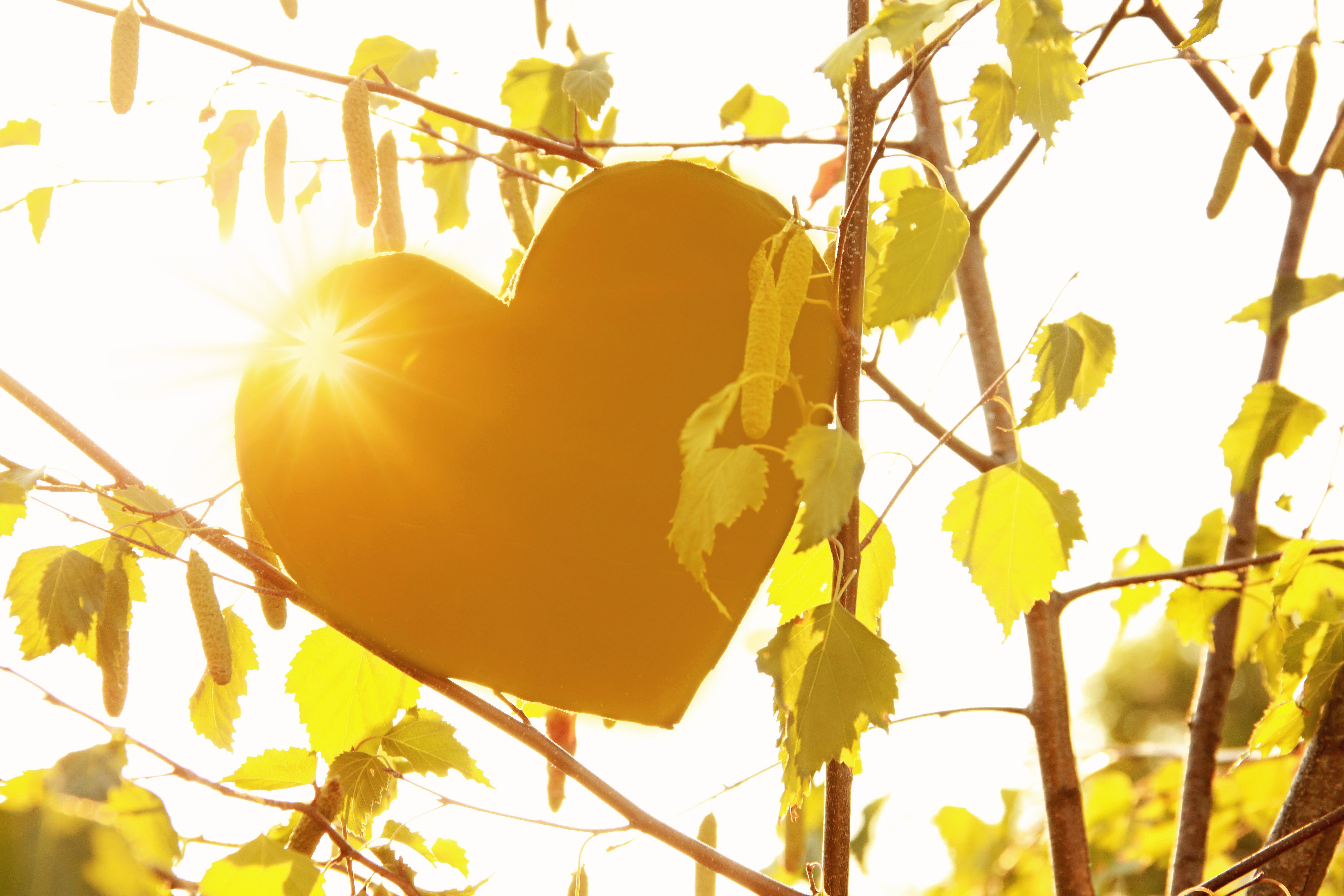 Community Outreach Programs
Trinity UMC provides space for a variety of community programs.
This is one way we, as the Body of Christ, can support our entire community.