Sunday Worship & Teaching
Memorial Day to Labor Day
WORSHIP SERVICE AT 9:00 AM
Starting Sept. 9th and the remainder of the year we have
Sunday School, Youth Group, Coffee Connection
Sermon Manuscripts (Printable)
Click Here
To Meet the
Pastor and Staff
Newsletters
Click On The Brochure For 2019 Holy Land Tour Information

Click here for our
Calendar,
Weekly Bulletins,
See the 2018 Bible Reading Challenge
Tuesday, October 30, 7:00 pm
Salem, UMC, Fond du Lac WI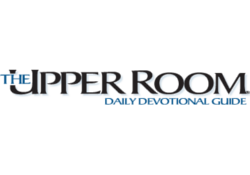 Be encouraged today with one of their daily devotionals.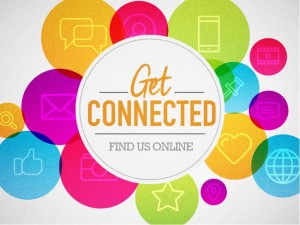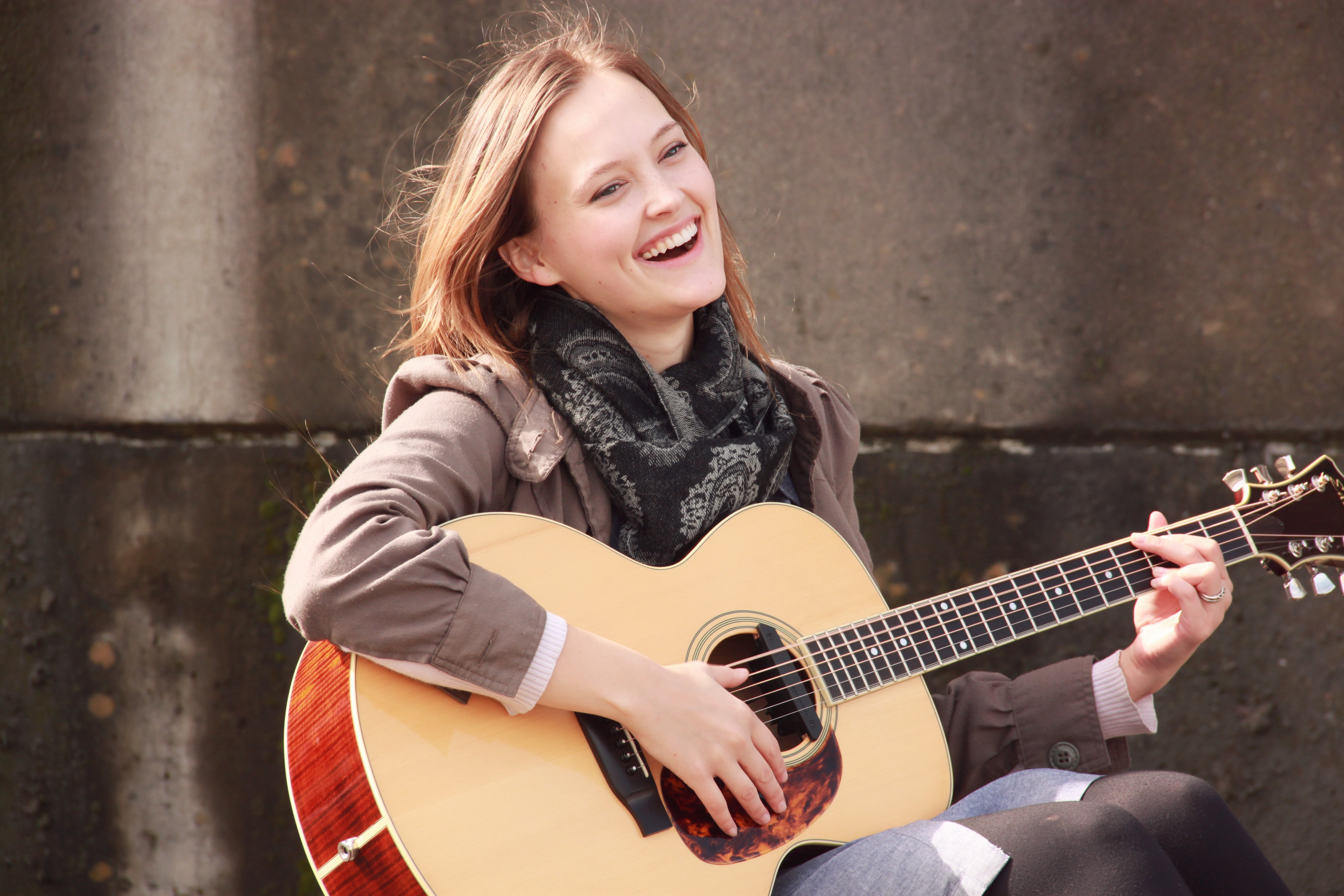 The gift of giving through music….
TUMC offers you the opportunity to rejoice with music by participating in…
Adult Choir – Contact our Choir Director Pam Hilker

– 920-387-2763
Hand-Bell Choir – Contact our Bell Director Sandra Collier – 920-539-8993
Jazz Band – Contact our Band Director Jason Ehlert – 920-539-6929
Special Music – Contact Worship Music Coordinator Jason Ehlert – 920-539-6929
Watch our Worship Band and rejoice!