Current Community Outreach Programs
The Lomira Compassionate Fund
The purpose of the Compassionate Fund is to assist those less fortunate. We oversee the Crop-Walk, the Lomira Food Pantry, and distribute funds when the need arises. This could be for rent, utilities, medical/dental expenses, or maybe for a traveler to be put up for the night. It could also be for gas money. The bottom line is we are here to assist whoever needs help no matter who they are. For assistance or to volunteer contact: Ralph Germain – Chairman,
The Lomira Compassionate Fund
920-979-3041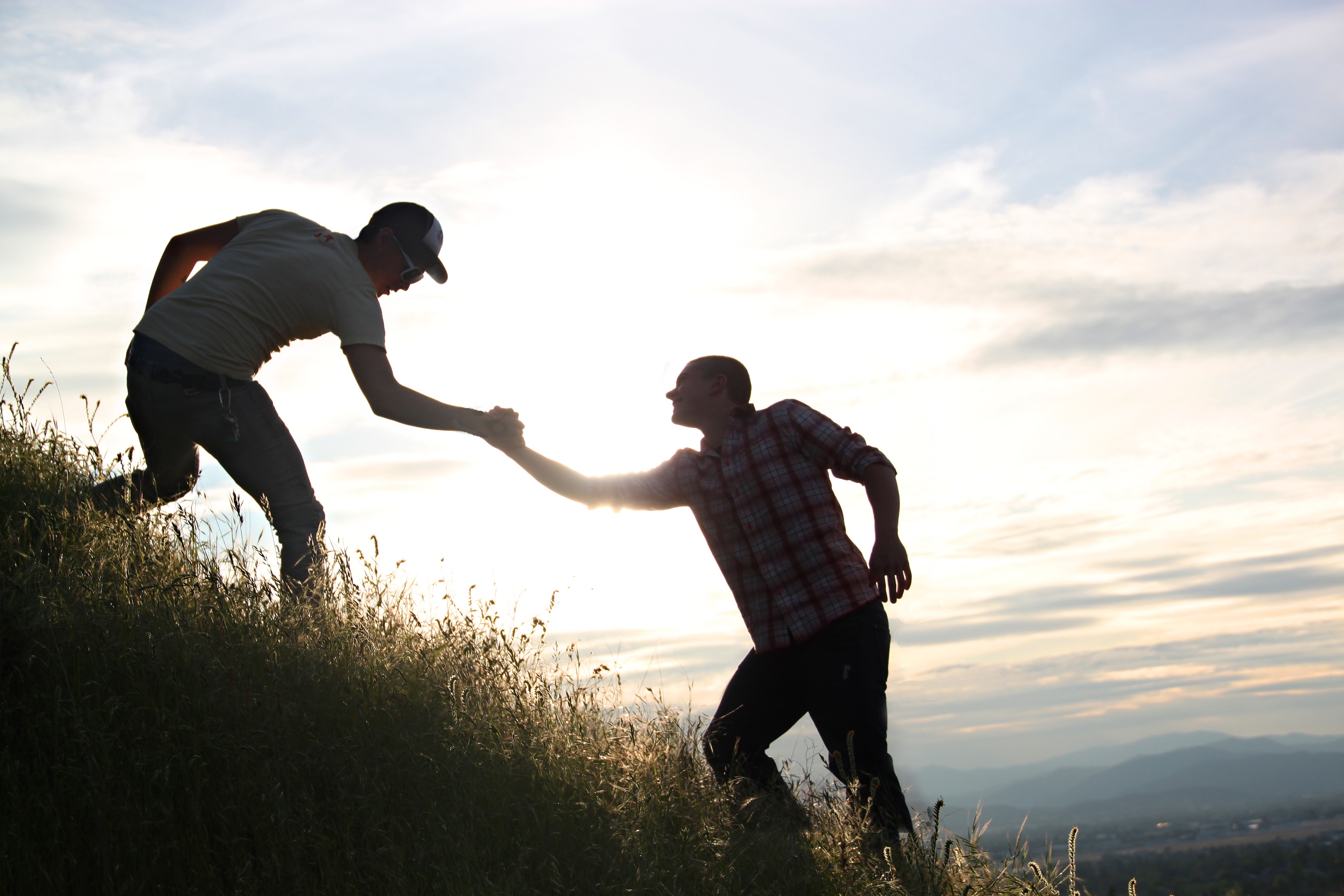 The Lomira Food Pantry
TUMC provides space for the Lomira Food Pantry at our church, and is available to families in the Lomira area. Food is donated through the generosity of this community and changes month-to-month.
The Food Pantry is open the 2nd and 4th Saturdays from 10:00 – 11:00 a.m. each month.
For assistance or to volunteer contact:
Ralph Germain – Chairman,
The Lomira Compassionate Fund
920-979-3041