Ignite Your Faith. Get Connected!
We love serving in ministry.
Our sole aim is to guide individual faith to create a deeper relationship with God.
All that we do at Trinity MC is geared to help you grow in your faith!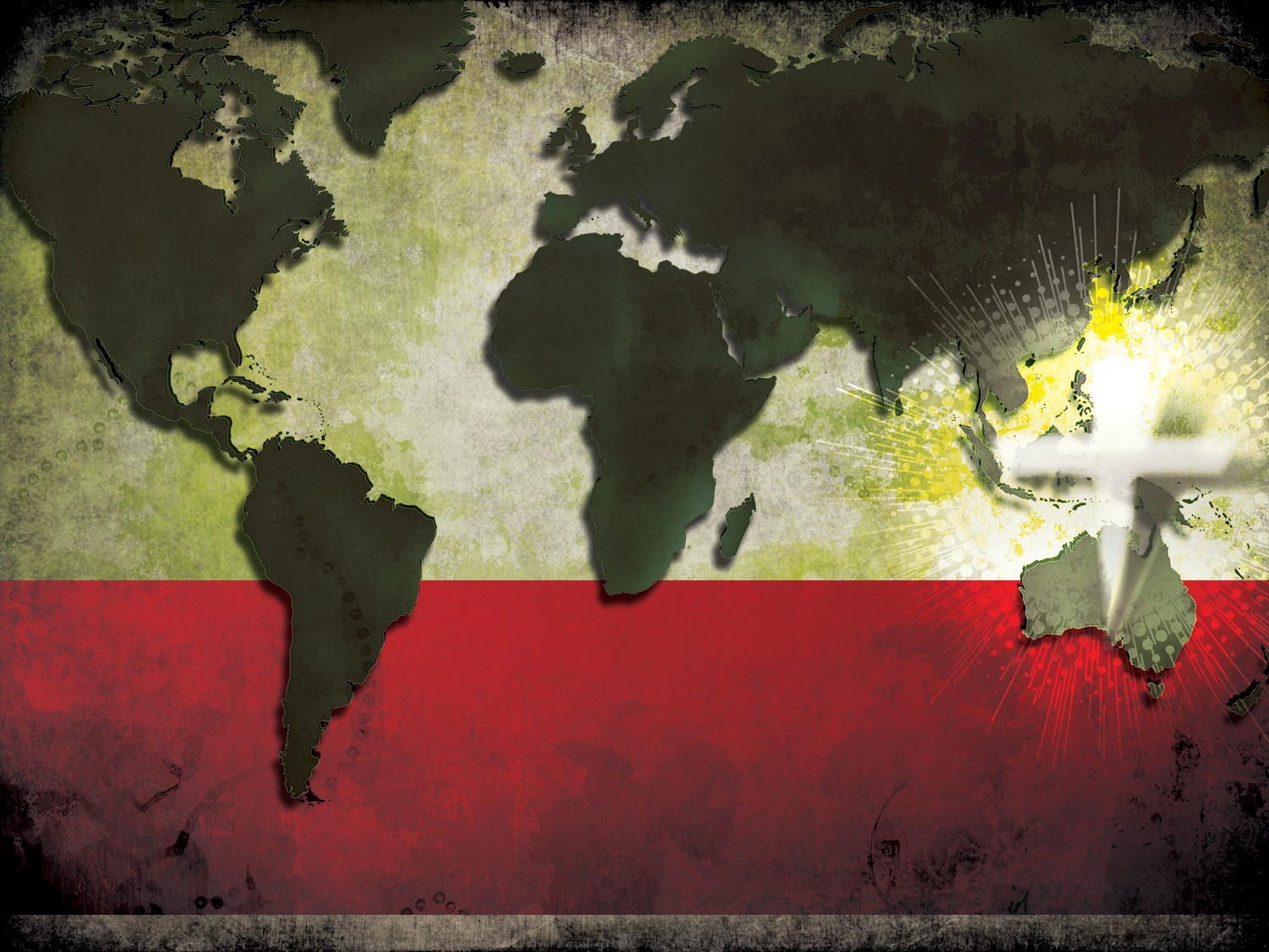 Contact the

Church Office 920-269-4411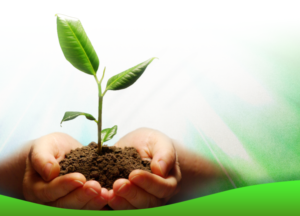 2nd Tuesday of the month at 8:00 a.m.
Contact Jessica Marschie 920-583-4675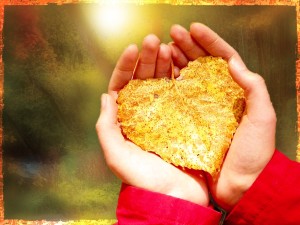 Community Outreach Programs
Trinity MC provides space for a variety of community programs.
This is one way we, as the Body of Christ, can support our entire community.