WORSHIP SERVICE AT 9:00 AM
Sunday School, Youth Group, Coffee Connection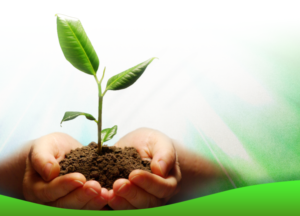 Click Here
To Meet the
Pastor and Staff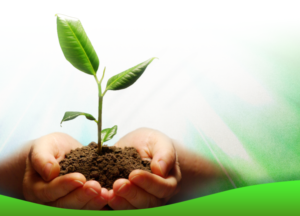 Click here for our
Calendar,
Weekly Bulletins,
Be encouraged today with one of their daily devotionals.

This is a digital library that is available to all from Trinity MC. This library of digital resources is also available to our community. In other words, if you're a part of Trinity MC and you know of someone who might benefit from one of Grace Ministries' resources on this site, please share it with them so they can receive Godly guidance for their lives as well. Click the above logo to log in, or visit www.grace101.org
Username: tumclomira
Password: lovegrowserve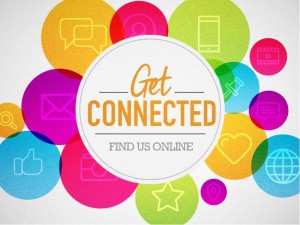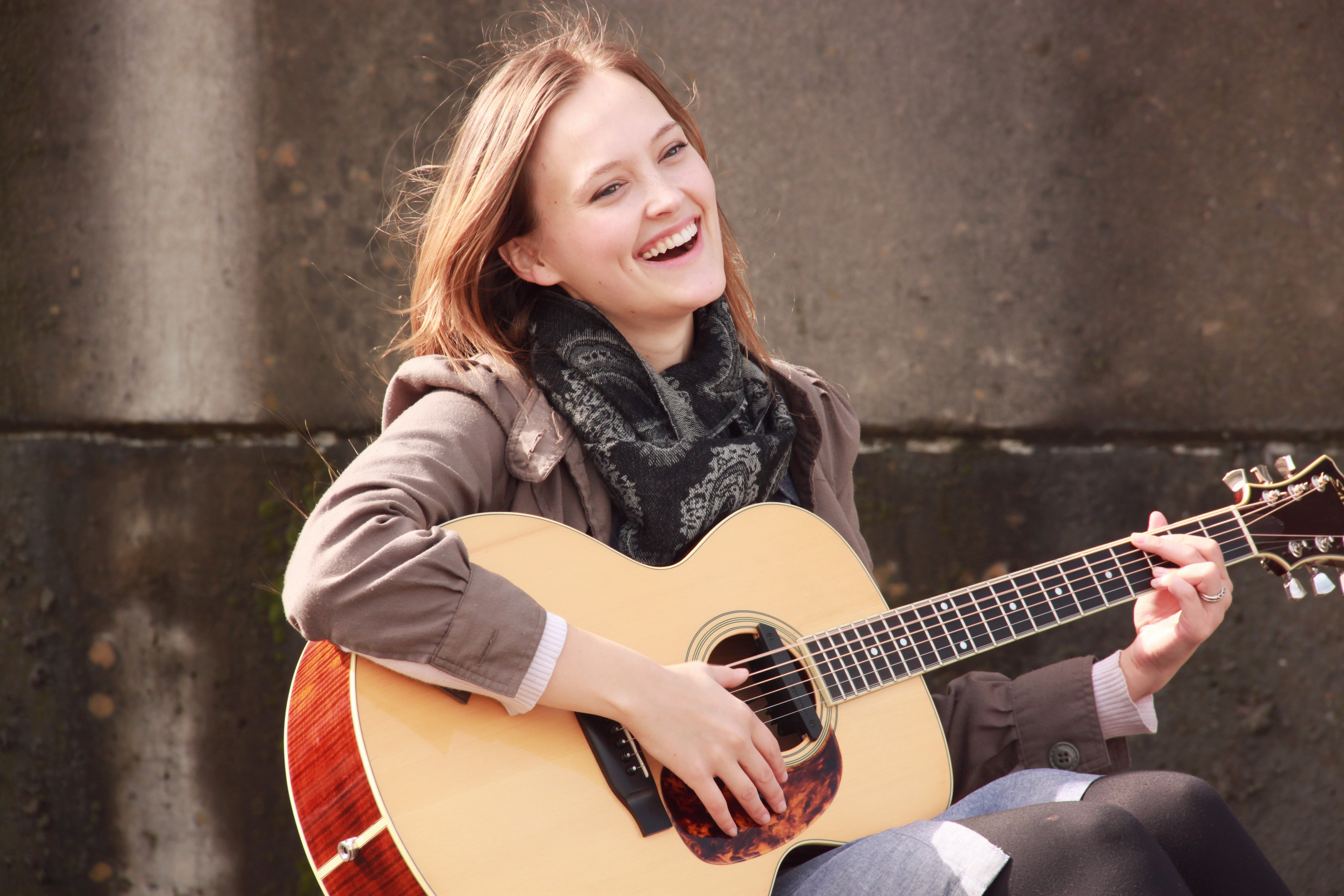 The gift of giving through music….
TMC offers you the opportunity to rejoice with music by participating in…
Adult Choir – Contact our Choir Director Pam Hilker

– 920-387-2763
Hand-Bell Choir – Contact our Bell Director Sandra Collier – 920-539-8993
Jazz Band – Contact our Band Director Jason Ehlert – 920-539-6929
Special Music – Contact Worship Music Coordinator Jason Ehlert – 920-539-6929
Watch our Worship Band and rejoice!